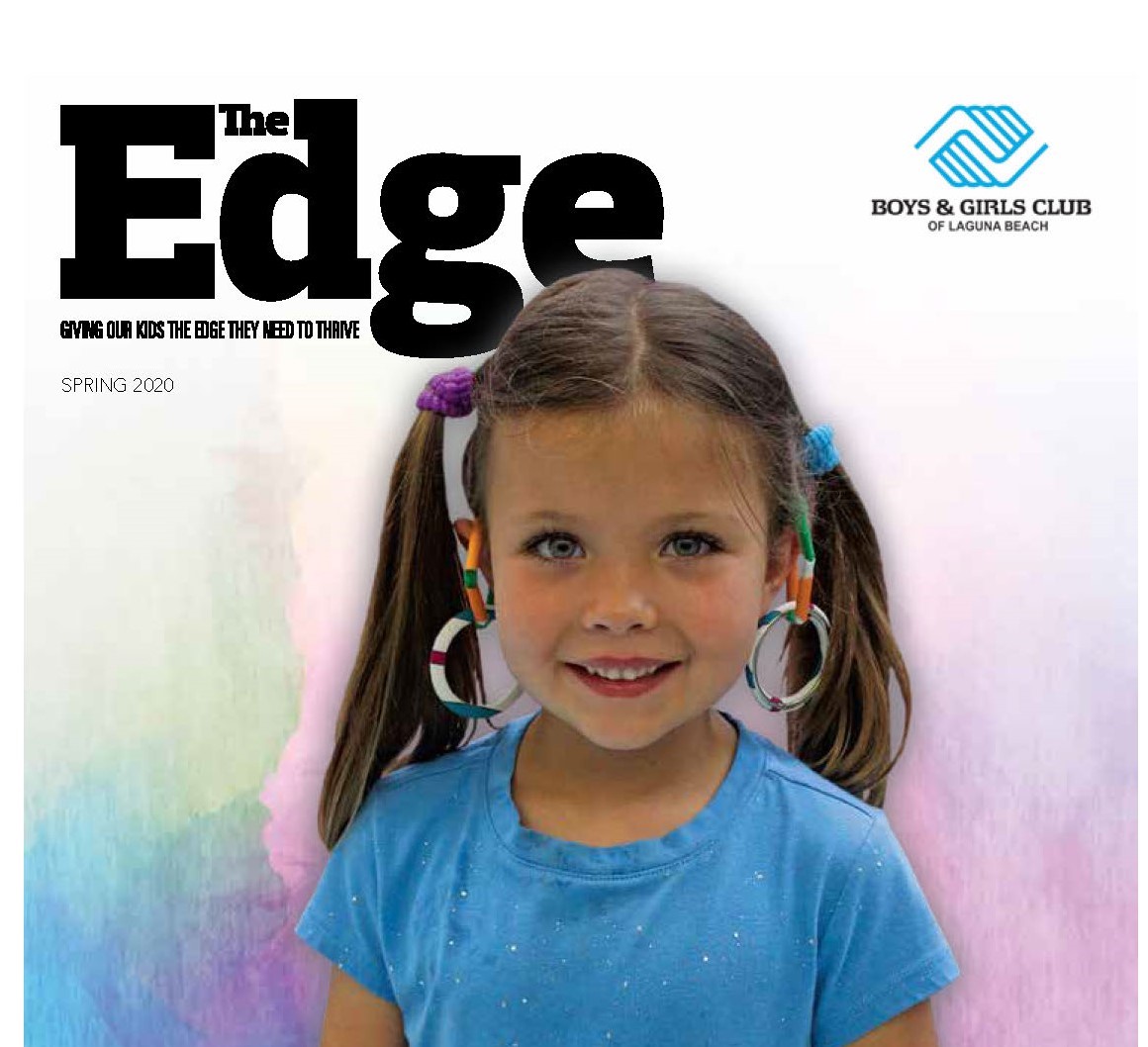 Announcing our Spring Newsletter: The Edge!
Boys & Girls Club of Laguna Beach is very excited to put out our first official Newsletter! Our goal was to put this to print and deliver them to your house but in light of everything going on, we decided digital was the way to go!
Enjoy reading some of the highlights from last year and an insight into the magic that occurs in our halls everyday.
Read it here: The Edge: giving our kids the edge they need to thrive