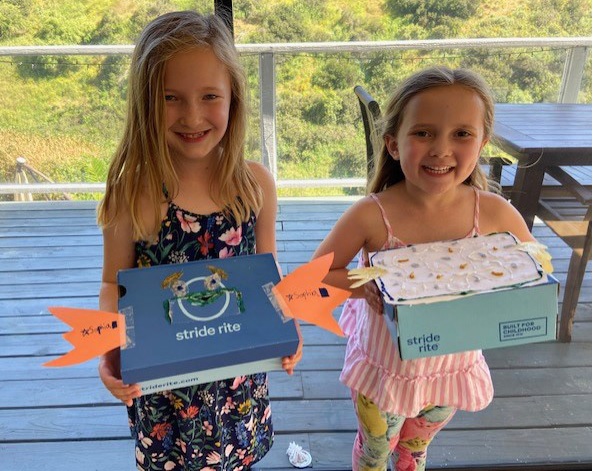 Greetings BGC-Laguna Family!
Congratulations to everyone for successfully completing this remarkable school year!
Our BGC Team was so grateful to be able to stay connected with so many of our young people through our first 8-week session of our Virtual Clubhouse. Even though the programs were virtual, the relationships we have with each and every Club member are very, very real and valuable. Virtual programs will now be a permanent part of our menu of enrichment experiences for kids. Also, a huge thank you to everyone who participated in our End of the School Year Celebration! It was amazing to see you and celebrate your accomplishments. BGC-Laguna Beach is so proud of all of our youth.
Moving forward, our Team is working diligently and getting closer each day to re-opening our Clubhouses! To ensure everyone's health and safety, we are putting in place policies and procedures that follow local, state, CDC, and WHO guidelines. These include physical distancing, smaller groups with higher staff to child ratios, rigorous sanitation protocols, adjusted program structure, and much more. Although it may look different the next time you walk through our doors, there will still be the same caring people you know (and a few new folks too) and it will still be FUN!
We hope to be announcing re-opening dates soon and can't wait to be TOGETHER AGAIN! We greatly appreciate your patience and understanding while we navigate and adapt to our new normal. Please see about our summer Clubhouse plans below!
Summer is a magical time of the year! We hope that you are enjoying it with your friends and family!
Stay Healthy and Well,
Pam Estes, CEO
BGC Laguna Beach