Creative Expression
As kids manipulate a paintbrush or mold a sculpture, their fine motor skills improve. By counting pieces and colors, they learn the basics of math. When young people feel good while they are creating, art helps boost self-confidence and self-expression.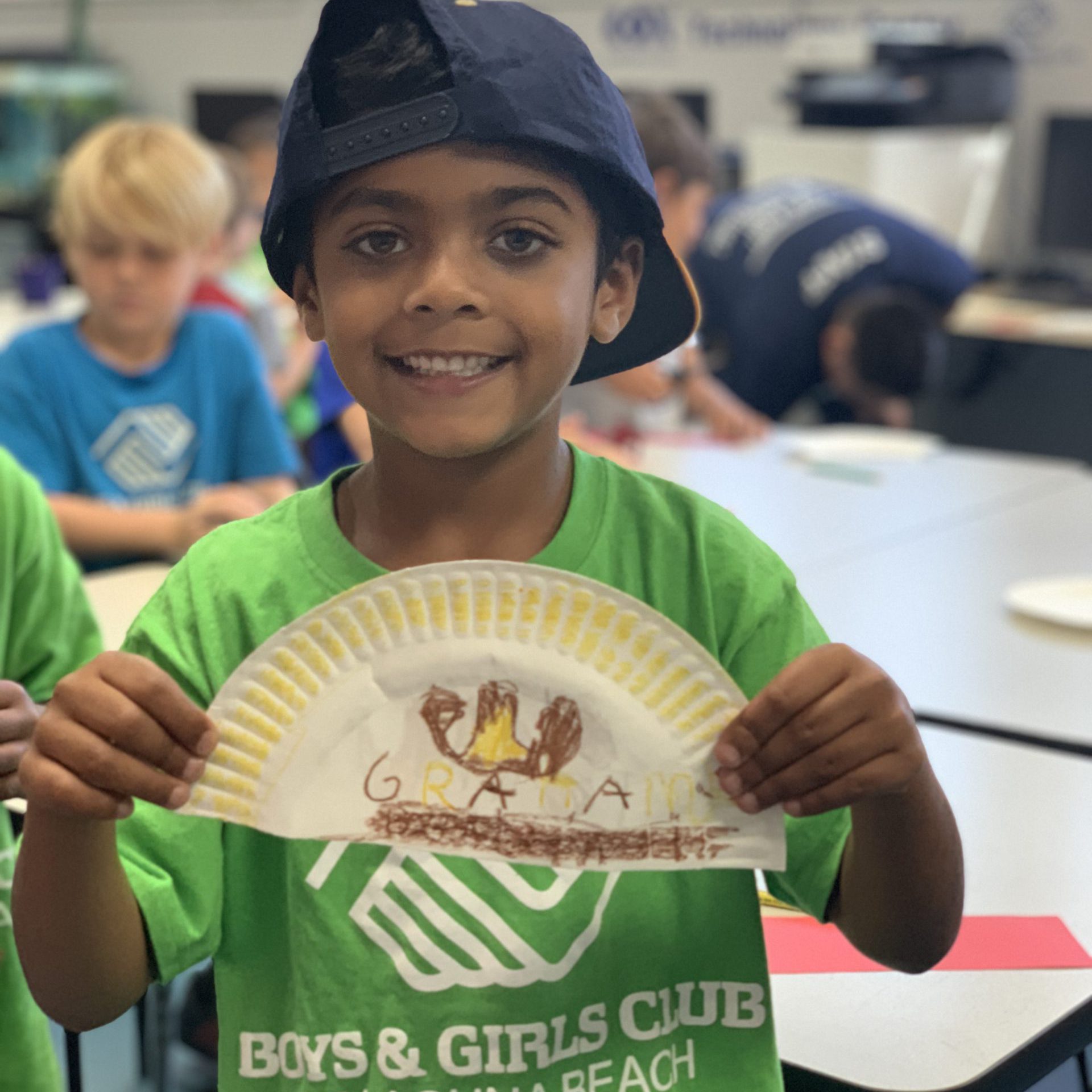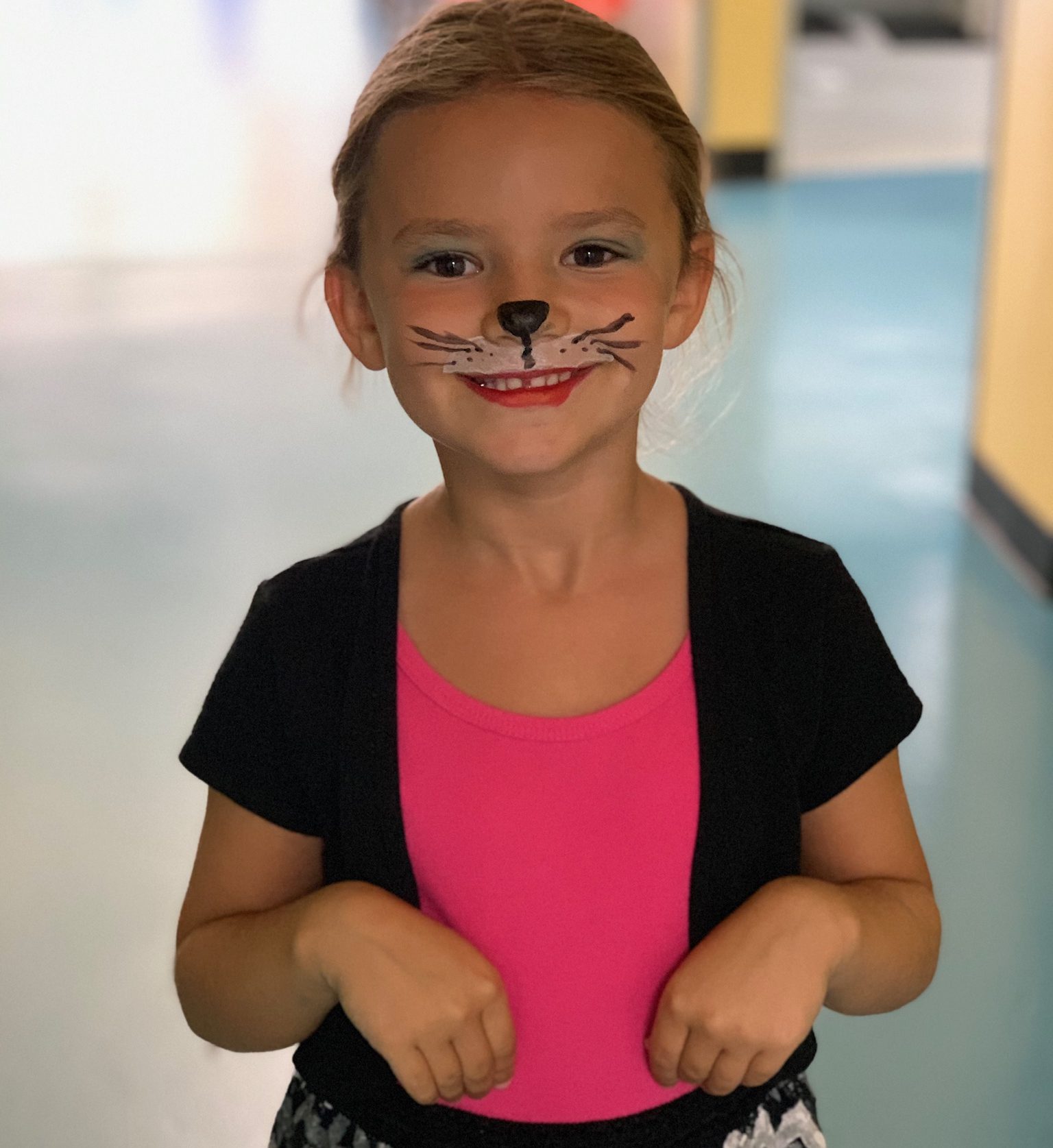 Impacting Young Lives
Simple creative activities can be the building block of child development. Whether it is developing new skills or one's imagination, art provides a different way for young people to express themselves and to interact with their world. Take a look at what we offer!
Stay up-to-date!
Sign up for our e-news today