El Toro Program
In partnership with South Orange County Family Resource Center
NOW OPEN!
El Toro Park
23701 Los Aliso Blvd
Lake Forest CA
(949) 358-9331
---
Our After School program in El Toro Park provides students with educational, recreational and arts programs in unique, fun and stimulating setting.
Programming includes homework help, sports and games, arts, computer lab and STEAM activities (science, technology, engineering, arts, math).

For more information, please call (949) 358-9331.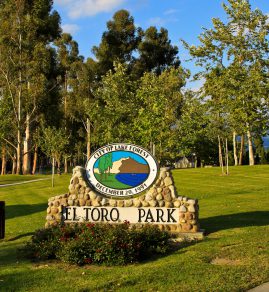 Financial Assistance is available to qualifying families upon approval and must be renewed every 6 months. For more information contact our finance team at financedept@bgclaguna.org.
2020 Summer Session & Transportation
Join us for the Summer session which includes our regular programming as well as camps and field trips. Transportation is provided from El Toro Park to the Canyon Branch Enrichment Center.
Pickup             8:00 am at El Toro Park
Dropoff           5:30 pm at El Toro Park