Why Give To Our Endowment?
The purpose of an endowment fund is to financially sustain the mission and work of a charitable organization. The principal of an endowment is kept in tact and only the annual earnings, typically income and a portion of the capital growth, are used to fun current needs. Our Boys & Girls Club is established its endowment so that we can continue to carry on our important work in the years to come. You can make a significant contribution to further out mission…and its easier than you might think. Here are a number of charitable gift and estate planning strategies that can benefit you and build our endowment.
**This information is not intended as a tax, legal or financial advice. Please consult with your attorney or personal financial advisor for information specific to your situation.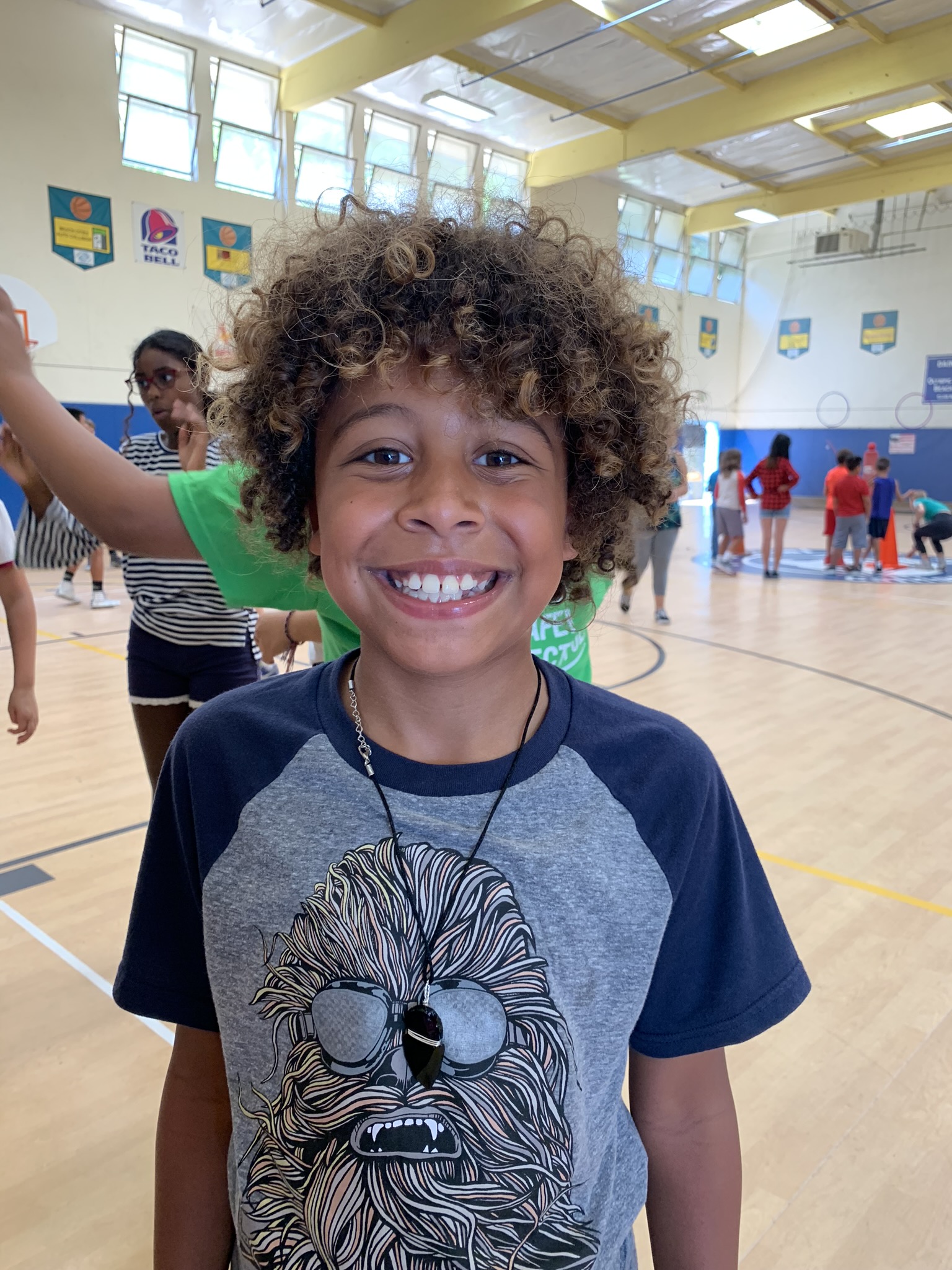 Stay up-to-date!
Sign up for our e-news today