A Night Under the Stars
Our annual A Night Under the Stars supports our Lake Forest Programs. This event was started by a group of Lake Forest residents to benefit Lake Forest youth. Guests will enjoy drinks, dinner, silent and live auctions, and dancing.
In 2020, the Lake Forest Program grew from a single location to three. We are currently serving the youth of Lake Forest and Mission Viejo. The costs of building new program locations, additional staff to keep student groups small, PPE needed to keep staff and members safe as well as being able to provide enrichment programs for every child no matter their finances are just part of the reasons we need your support more than ever!
Thank you to everyone who attended and supported our 6th Annual Night Under the Stars!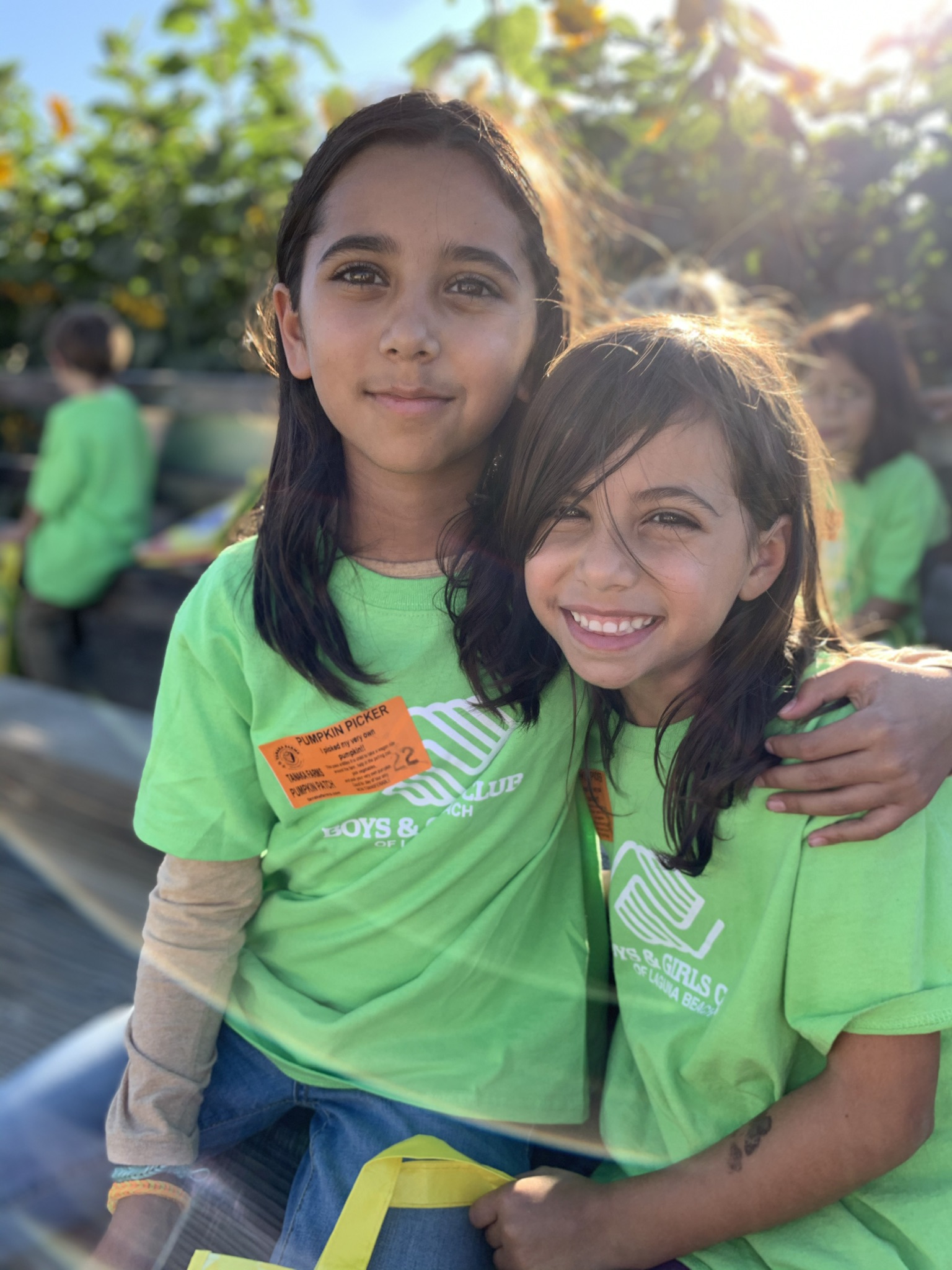 Thank you to our 2021 sponsors
SUPPORTER NAME
Angels Baseball
Jeff & Debbie Glass
Bearded Tang Brewing
Bianchi Winery
Kiwanis Club of Lake Forest
Beau & Brandee Bianchi
Brewery X
Coach Ballgame
SUPPORTER NAME
Firestone Complete Auto Care
Gwen & Joe Ziomek
Hotel Laguna
Laguna Beach Brewing
Laguna Financial Advisory
Kristie & Terry Anderson
Phyllis & David Phillips
Tower Two Advisors
Stay up-to-date!
Sign up for our e-news today