How can we help local youth to have a great future?
Listen to them. Encourage them. Acknowledge their achievements, small and large. At The Club, our staff also challenge them and expect a lot. Most importantly, we believe in them.
We provide a safe and fun environment, and a high-quality club experience. Through a wide variety of quality programming, local youth develop the skills, knowledge and experiences they need to improve their lives now and into the future.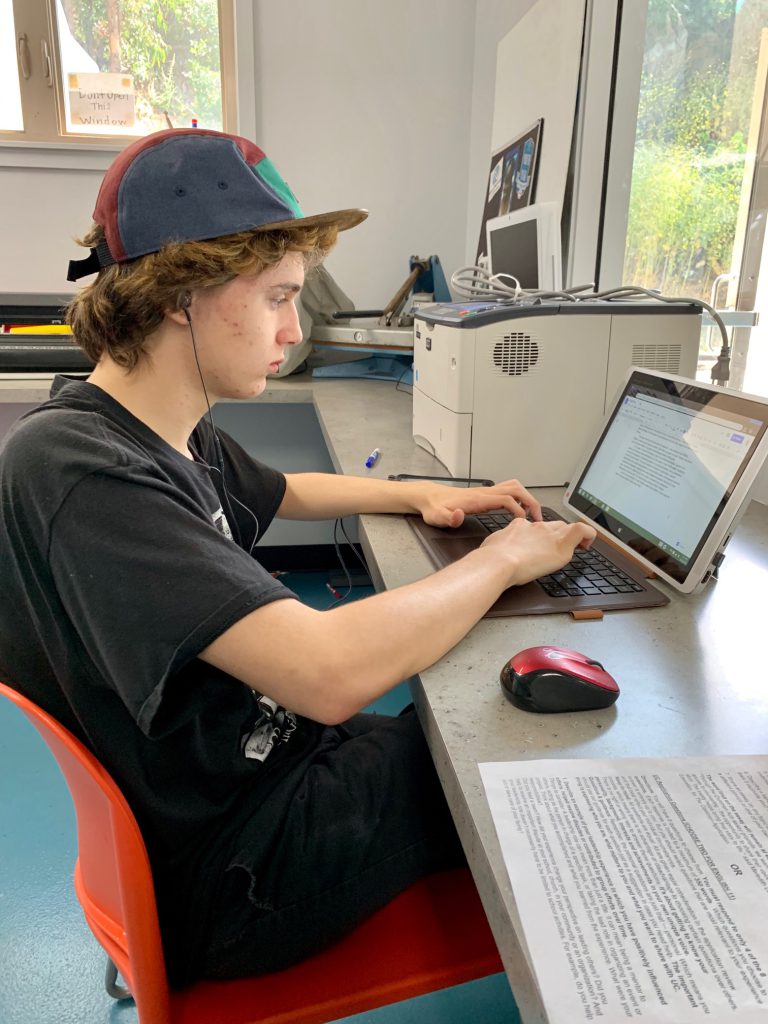 Stay up-to-date!
Sign up for our e-news today