IMPACT A LIFE
Volunteers are vital to helping us achieve our mission! The Boys & Girls Club of Laguna Beach would not be possible without them. Whether you want to volunteer individually, coordinate a group or arrange a corporate day of giving, there are lots of opportunities for you!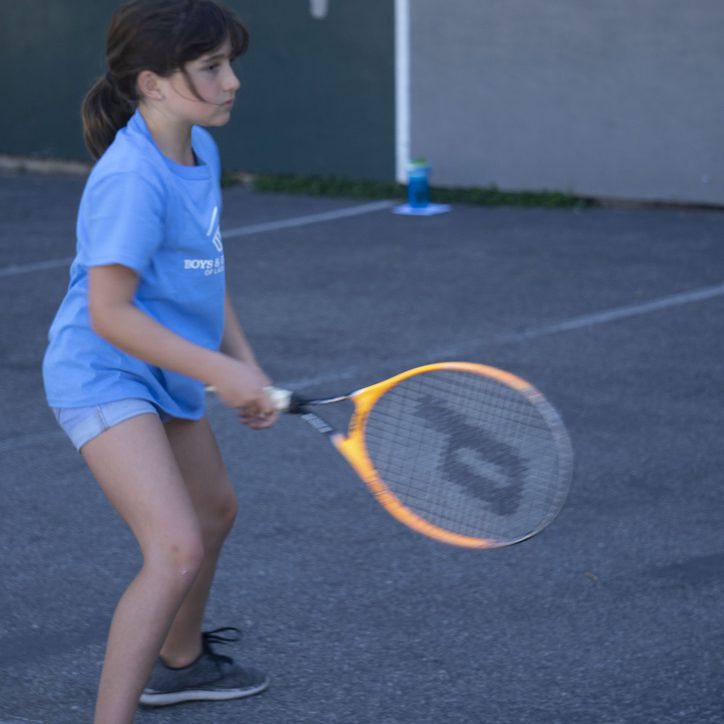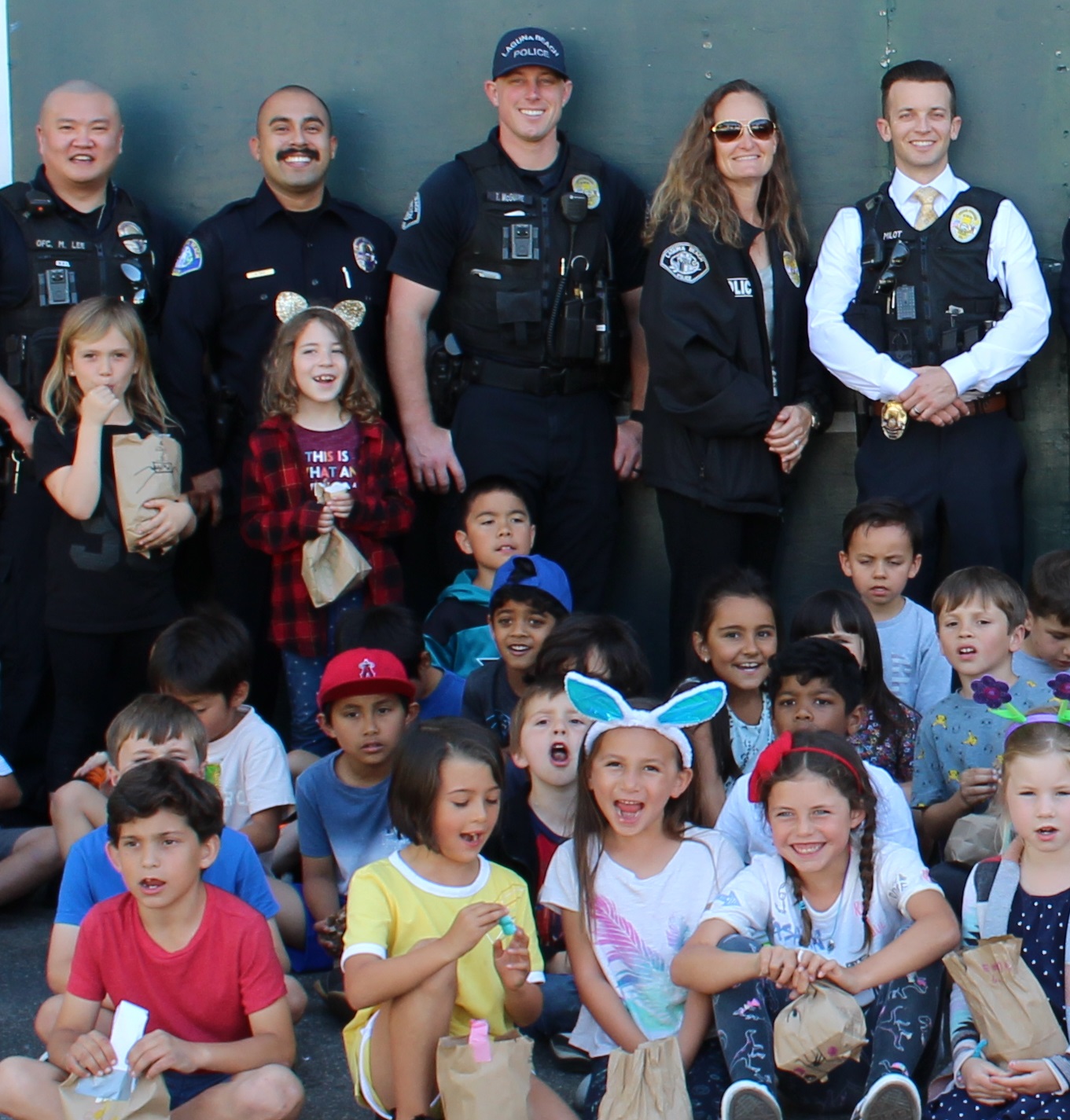 ONE DAY AND IN-KIND VOLUNTEER OPPORTUNITIES FOR GROUPS
Volunteer groups make a huge difference at our Clubs! When you stack hands to help our kids, we are able to offer them a more supportive and engaging environment. We are also able to create or enhance the programs we provide with your support. Check out all the ways you can help and inquire today!
Volunteering as a group is easy!
Contact our group volunteer coordinator to discuss how your team can impact the lives of our members.
To schedule a group volunteer event please contact Katie at Katiep@bgclaguna.org