Preschool
Our Preschool is an opportunity for your child to grow, share and learn in a structured environment as they take their first steps towards kindergarten and the rest of elementary school. We nurture your child's curiosity, promote language and social skills, and provide opportunities to learn through play.
Our Club Preschool is offered to children who are ages 3 -4. Financial assistant is available to those who qualify. Registration is open for the 2021-2022 school year!  
For more information please contact JonathanN@bgclaguna.org or call (949) 494-2535 ext 7812.
Facility # 304270768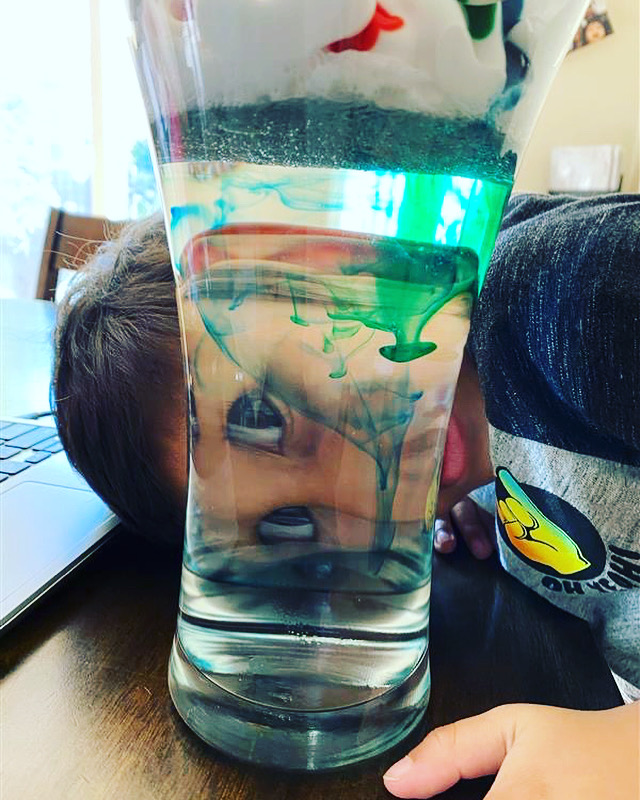 Learn & Play At Home
Did you know that by age three 80% of your brain is developed and by age five, 90%?
High quality early childhood education is a key component in a path that leads to college and career. At the Boys & Girls Club of Laguna Beach we believe in learning through play. Play in preschool presents young learners with a means to understand and process how the world works around them. Play and educational instruction is the perfect combination for a healthy future. 
Here are activities that encourage growth in language arts, math, science and more!
Preschool Hours & Information
Our Preschool is open Monday through Friday 8 AM to 12:30 PM
Cost: $225 per week
Extended Day Care is available from 12:30 PM to 3:30 PM
Cost: Additional $30 per day or $300 a week (tuition included)
Breakfast and Lunch included
** Financial Assistance available to families that qualify
Our Preschool is a proud member of the Laguna Beach Early Learning Community Task Force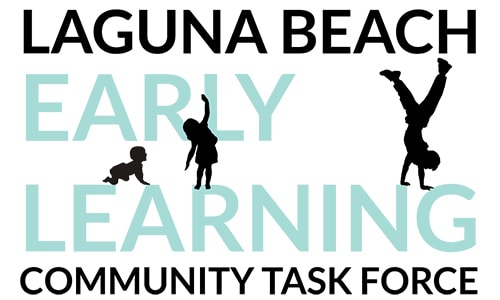 Stay up-to-date!
Sign up for our e-news today