Preschool
Our Preschool is an opportunity for your child to grow, share and learn in a structured environment as they take their first steps towards kindergarten and the rest of elementary school. We nurture your child's curiosity, promote language and social skills, and provide opportunities to learn through play.
Our Club Preschool program is offered to qualifying low income families, free of charge, to children who are ages 3 -4.
Our Preschool hours are Monday-Friday, 8:00 am-11:30 am at our Canyon Enrichment Center.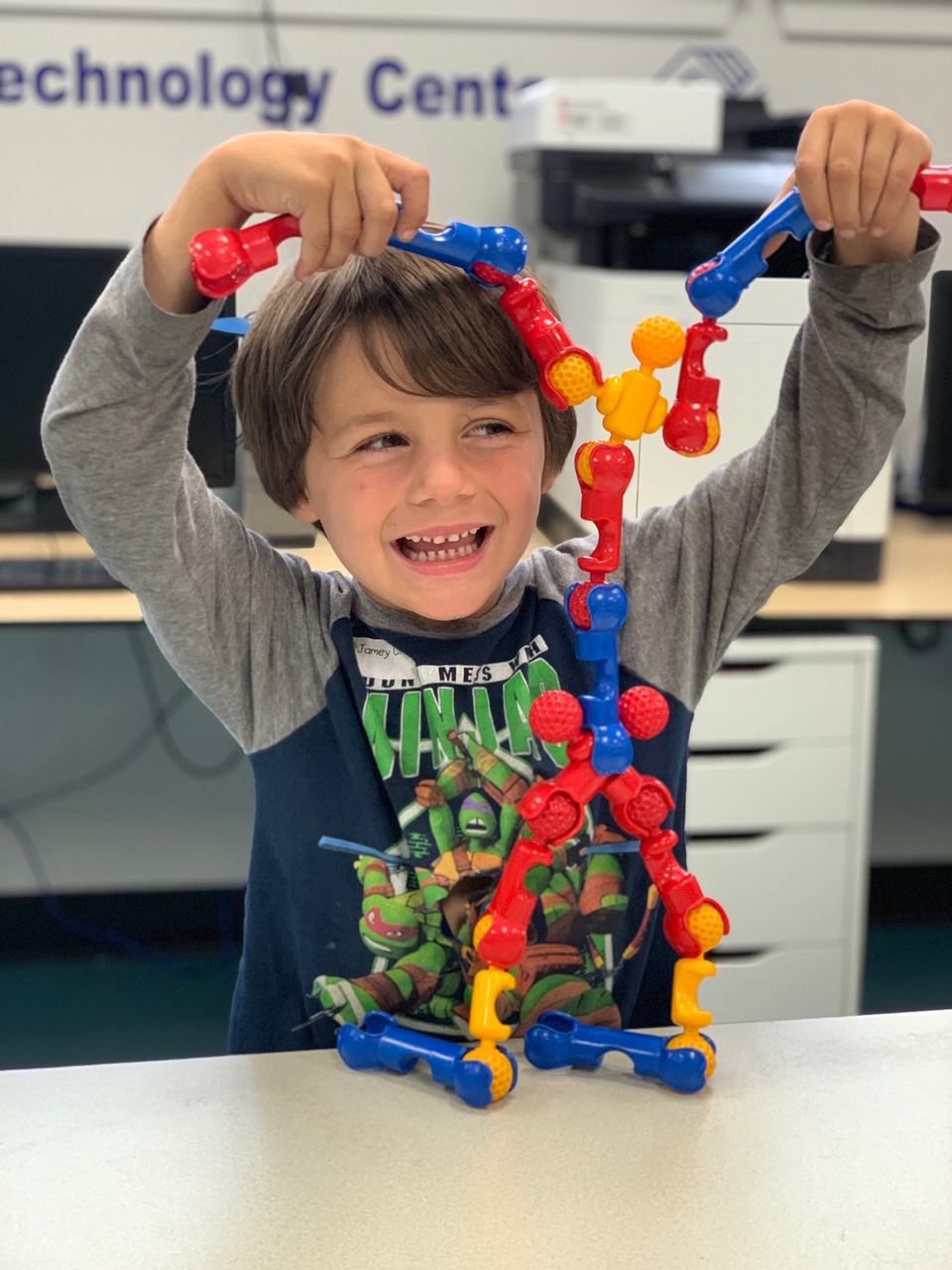 Stay up-to-date!
Sign up for our e-news today