IMPACT A LIFE
Volunteers are vital to helping us achieve our mission! The Boys & Girls Club of Laguna Beach would not be possible without them. Whether you want to volunteer individually, coordinate a group or arrange a corporate day of giving, there are lots of opportunities for you!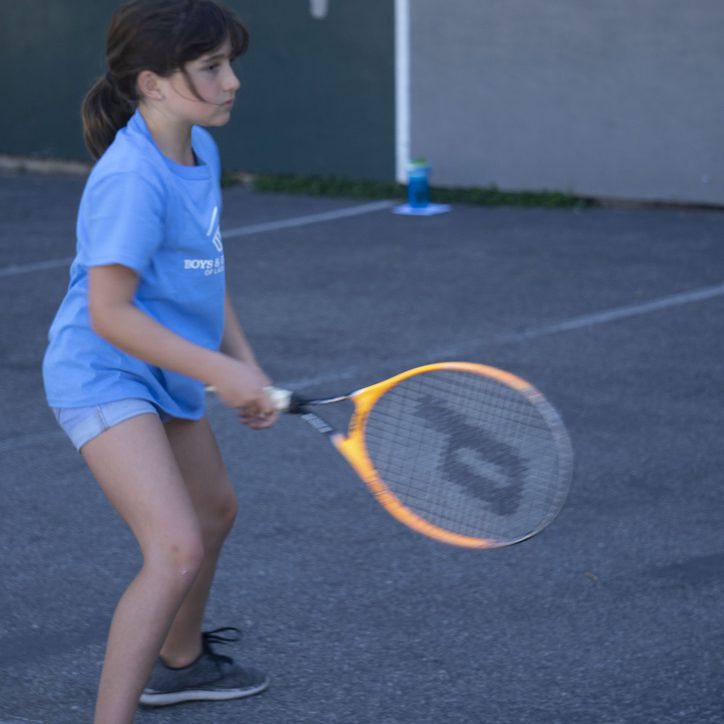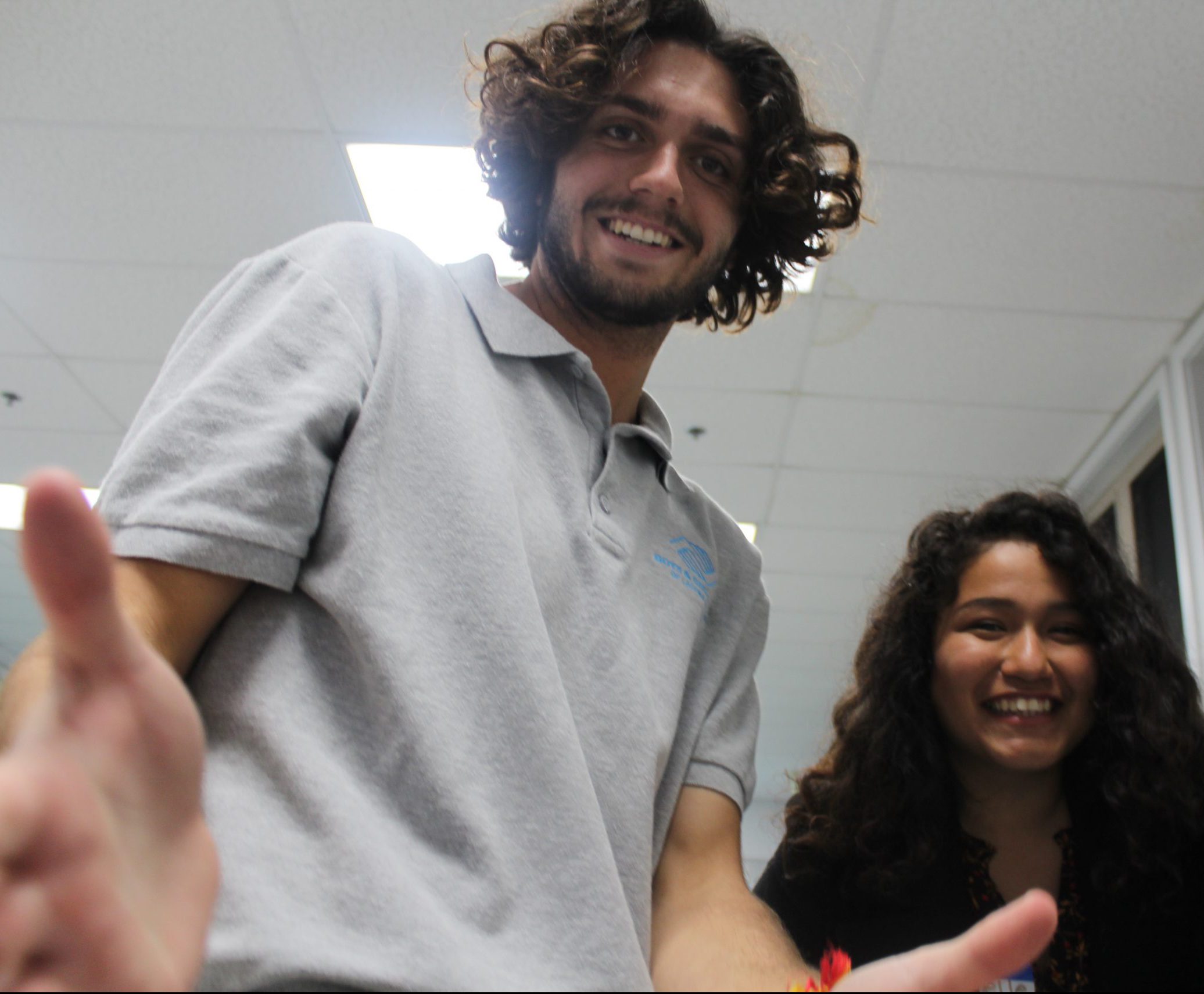 INDIVIDUAL VOLUNTEERING
As an Individual volunteer you help support our program staff. You work hand in hand with our members and are an integral part of our daily program success. Whether you are able to volunteer one day or five days a week, we have a spot for you!
Find out more about our individual volunteering opportunities below:
ATTENTION!
At the moment we are working to improve our current volunteer onboarding procedure.
With that being said, we are not accepting volunteers at this time. We apologize for the inconvenience. 
Stay tuned for updates!
Volunteer Commitment
Generally, we ask our volunteers to commit at least 2-6 hours per week for a minimum of 3 months to ensure the best experience for our volunteers and members. Most volunteer opportunities take place between 2:30pm and 6pm. Preschool and maintenance volunteering take place on weekday mornings.
Hard to commit to a regular schedule and/or like parties and special events?
Sign up to receive volunteer announcements on upcoming special events and projects!