Why Give
Your gift is an investment in the well-being of our local youth.
Monthly program fees cover only a small fraction of the actual cost of serving a child or teen. Thanks to you and your generosity we are helping all youth, especially those who need us most, to learn, grow and thrive.
When you give, you make all of programs possible.
Thank You!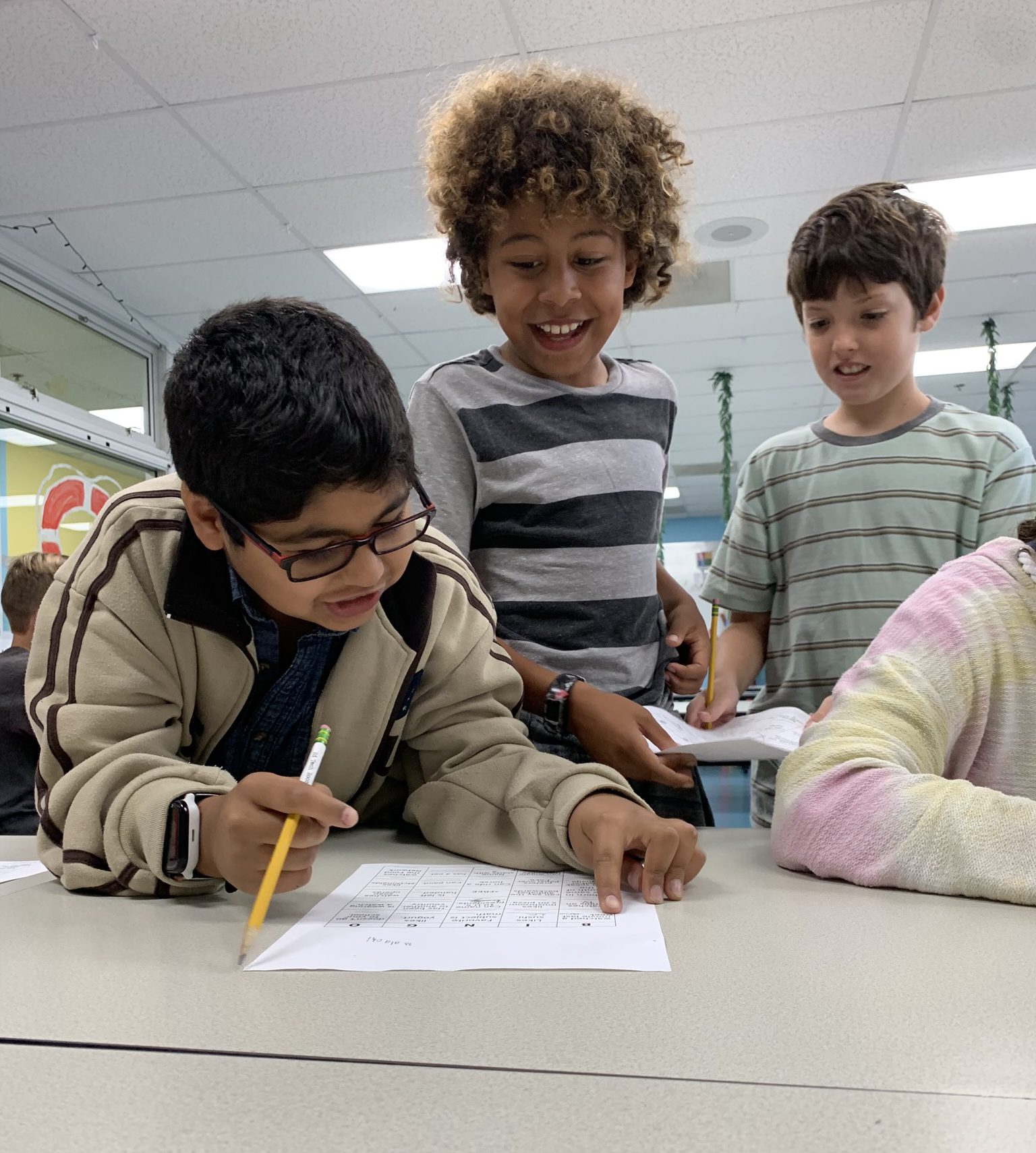 Stay up-to-date!
Sign up for our e-news today